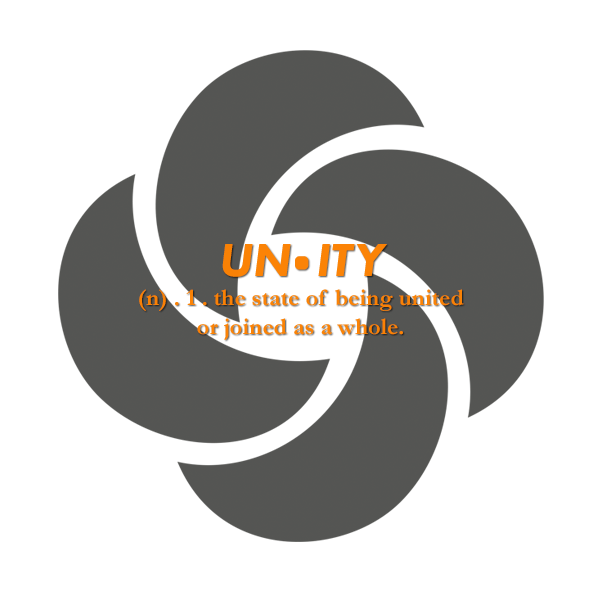 We are stronger as one, as a single unit, as a tribe! But stronger for what purpose? The people we surround ourselves with are a direct reflection of ourselves. Are you the person you want to be? Is your unit full of doers, believers, energizers, fighters, motivators, magic makers? If it's not… CHANGE IT!
Groups come together in the face of adverse situations. When one member is in trouble, the rest flock to support. Fill your unit, your group, with those that make you better, that inspire you, that push you, that call you out on your sh*t, and above all else support you unquestionably when needed.
Be true, genuine and find others who believe what you believe. With so much happening in the world right now we all have our own fights. Unite with the positive people you inspire to be. Create your network now! Don't wait until your back is against the wall. We each have bits to offer, and collectively, those bits become masses and the masses are the ones that make real changes!
Official Project 5ive "Unity" video
#unity #unite #tribe #together #one #thepowerofone #bethedifference #cancer #hopeisreal