What is Project 5ive
Project 5ive is an online and digital Peer-to-Peer inspiration and resource network for Cancer Survivors thriving or coping with life after survival. While many organizations and public health facilities provide peer support groups and resources for both cancer patients and survivors, Project 5ive is specifically tailored to support individuals who are struggling both physically and psychologically readjusting to everyday life.
Shouldn't Survivors be Happy?
For many survivors their health situation may only be a portion of their concern, while other social and personal issues arise.  Because the main goal for cancer patients is survival, many are greatly under prepared for a return to every day life. Some of these issues may involve:
Change in relationships – This may be involved cutting off relationship that aren't working as a result of a newly formed focus for. You may change careers after this life-altering event.
Loss of Support – Because you are now "fine", the support network you've become accustomed to will begin to distance itself. In ways you need to learn  how to stand on your own two feet once again.
Loss of Health Coverage – Premiums can skyrocket, and insurance companies aren't always willing to take the risk covering someone so soon after diagnosis.
Bills and Debts – Depending on your coverage and employer, you may now have extensive bills waiting for you. This could be a result of financial sacrifices, having to incur a reduced or even a loss of salary for you, and perhaps even your partner, during treatment.
Job Loss or Change – Returning to the workforce is a big step for many survivors and in some cases too big. For many their job may now be gone, they have been shifted to a lower position, or no longer have one at all.
Fertility Issues – This can be extremely concerning for children and young adults as the side effects of radiation, chemotherapy, or surgery may have left them infertile.
Why we are Stronger as a Unit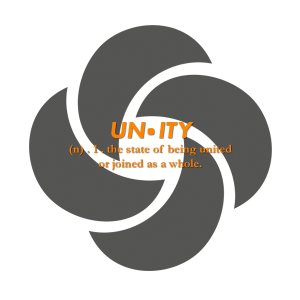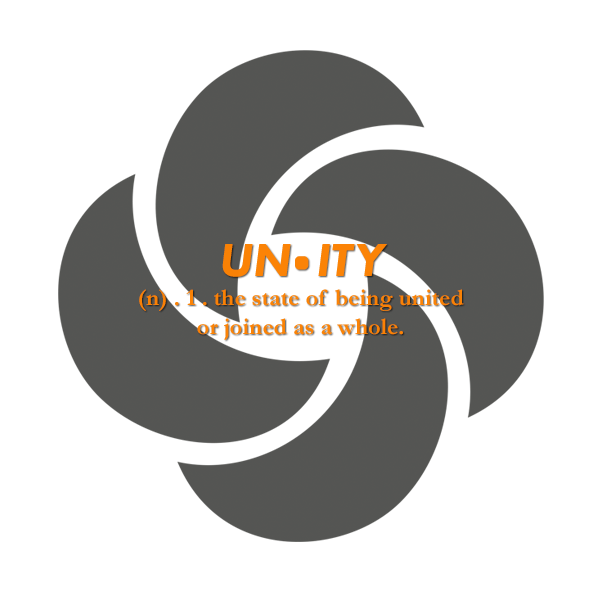 We believe in celebrating survivorship. Isn't that what we are all fighting for? For some this is easier than others. We also know in life, as in survival, the people you surround yourself with are your biggest resource for success. We call these people your Unit, and the stronger your Unit is, the stronger you will be. Good people bring out the good in other people which is why we've hand selected Survivors who have overcome their fight against cancer, embraced all the adversity along the way, and discovered true happiness after Cancer. We call these survivors our #P5Unit. Our hope is that you find a survivor here that you identify with and empowers you to grow and become stronger. Is your unit full of doers, believers, energizers, fighters, motivators or magic makers? If not… CHANGE IT! Fill your Unit with those that make you the best version of yourself. Some of those people might be right here.
The Power of Peer-to-Peer Support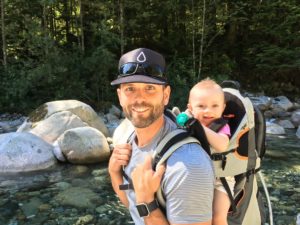 As a fellow survivor Scott Kehoe knows the power of connecting with other survivors and patients. While fighting his own battle with Acute Promyelocytic Leukemia, he found himself looking for peers who could relate. In his search for he found amazing individuals through all kinds of avenues from support groups, online groups, podcasts, blogs, through friends and email. Knowing the power of these connections Project 5ive was created and launched on World Cancer Day to help make connections easier. Our goal is to showcase and create a central place for amazing survivors to share, connect, find resources and be inspired.