As we move past our fight against caner we need to learn to embrace life for what it is. To be confident in who you are and who you want to become. Stand up, step out from the crowd and find your passions. Pursue what you believe relentlessly  and never let other steer you from your course.

1. Enjoy the Ride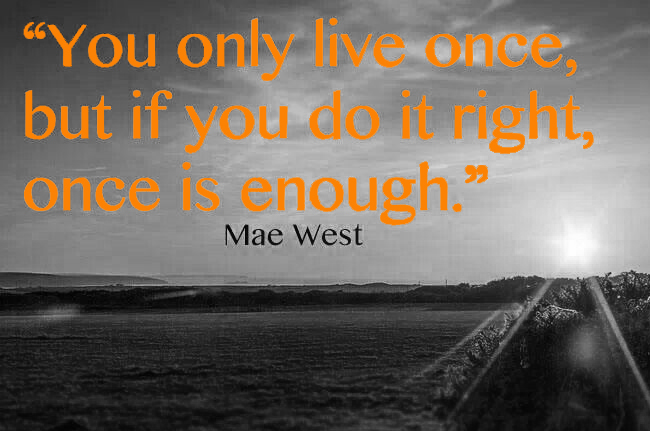 2. Be the creator of your success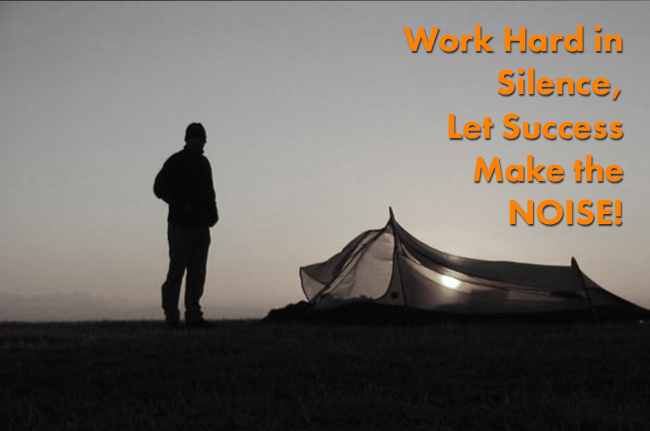 3. Never take yourself too seriously.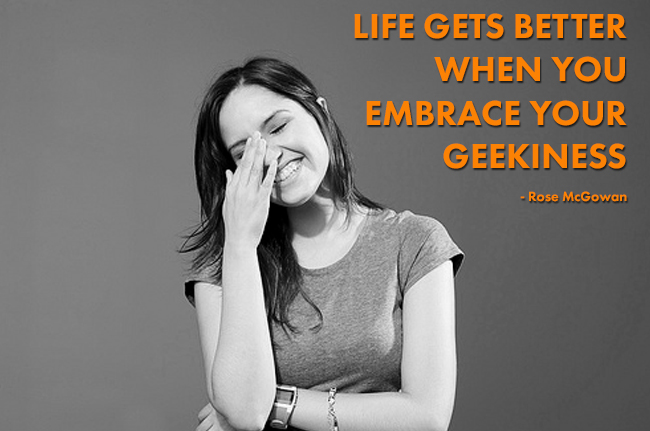 4. Learn the power of gratitude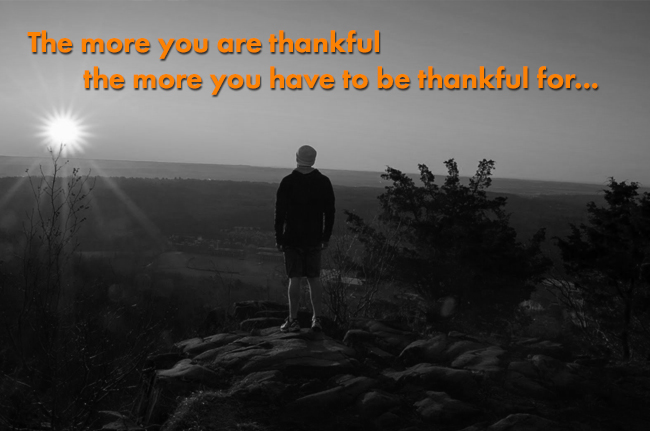 5. Live life with purpose and passion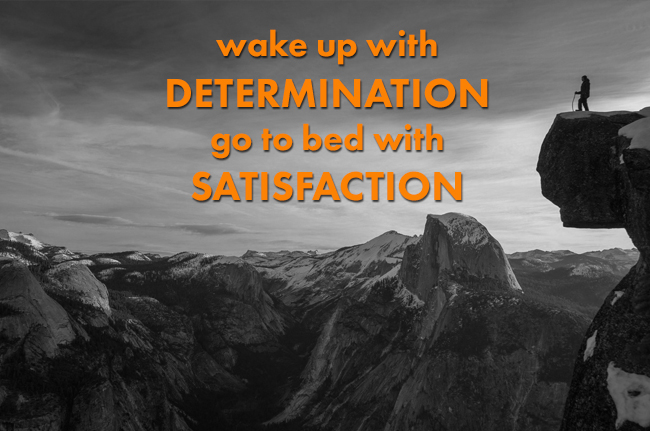 6. Learn to walk tall in the face of doubt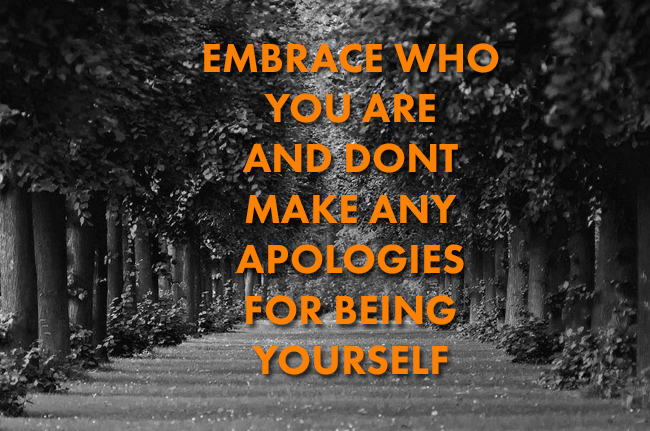 7. Your success, your change is in you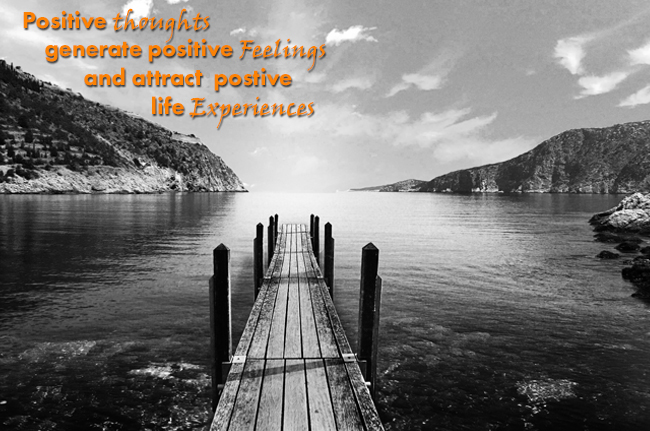 8. Those with clear goals don't get bumped off the wavy road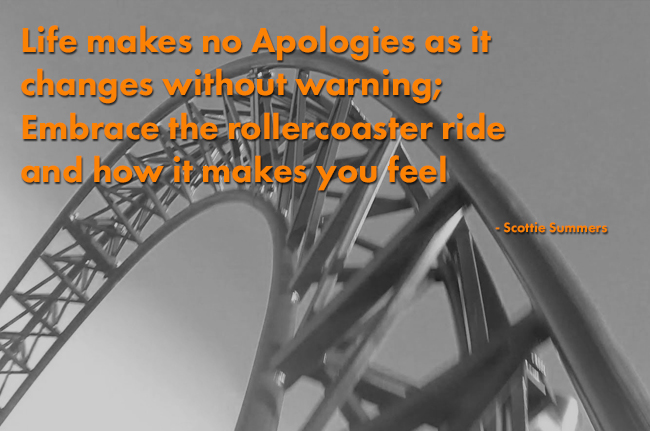 EMBRACE LIFE – MOTIVATION VIDEO